Catalyst. Convener. Champion.
The Alameda Chamber & Economic Alliance supports a thriving business community as:
A catalyst for business growth
A convener of leaders and influencers
A champion for a stronger community
Letter from Madlen, President & CEO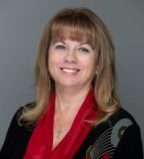 Where will 2022 take you?
Come grow with the Chamber.
Do You Need a Certificate of Origin?
The Chamber can help.
Get your Certificate of Origin here.
Alameda Chamber Foundation
Learn more about our 501(c)(3) foundation to support educational and charitable programs.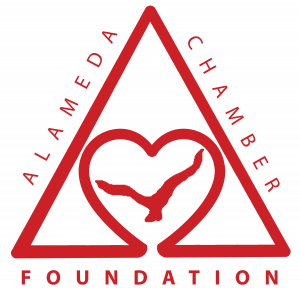 Download the Free Starting a Business in Alameda Guide
Want to start a business? Then download this free step-by-step guide.
A Conversation About Housing in Alameda
Join Andrew Thomas, Director of Building, Planning, and Transportation for the City of Alameda, to discuss plans for bringing new housing to the island. June 23 at 5:00 PM.
Contact 510-522-0414 (office) for more information and/or RSVP at madlen@alamedachamber.com.
Your business could be featured here, and catch the eyes of all visitors to the Alameda Chamber & Economic Alliance website. Learn more here or contact Madlen Saddik for more information.