Catalyst. Convener. Champion.
The Alameda Chamber of Commerce supports a thriving business community as:
A catalyst for business growth
A convener of leaders and influencers
A champion for a stronger community
Leadership Alameda
Is Now Accepting Applicants for the Inaugural Class!
Learn more about this program for future leaders and apply before October 30th.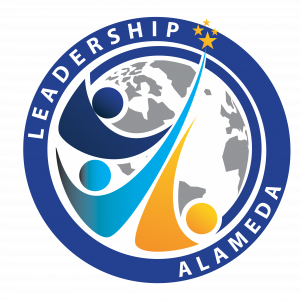 Letter from Madlen, President & CEO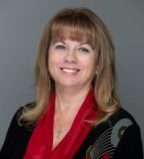 2021: A year of growth and opportunity like none other.
Download the Free Starting a Business in Alameda Guide
Want to start a business? Then download this free step-by-step guide.
Alameda Chamber Foundation
NEW!
Learn more about our 501(c)(3) foundation to support educational and charitable programs.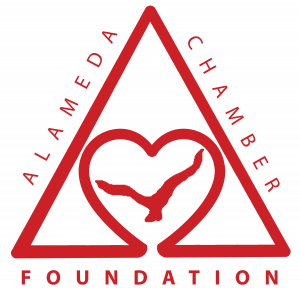 Advertise Your Business Here

Your business could be featured here, and catch the eyes of all visitors to the Alameda Chamber of Commerce website. Learn more here or contact Madlen Saddik for more information.