How to Create a Business Plan in Uncertain Times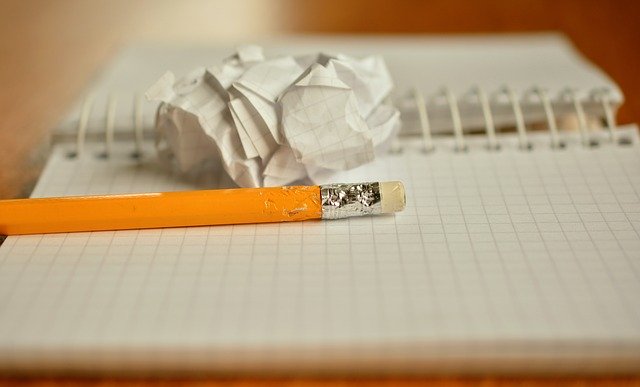 Business planning during COVID is exhausting. As soon as you come up with an idea or a situation where you can pivot to better serve your customers, the environment changes. If only you had an understanding of what would happen in the future.
But you can get more visibility into the future.
Here's how you can start thinking and planning for 2021 now.
3 Tips for Thinking About Your Business Plan
Cultivate a Bias Toward Action
There are plotters and doers. In times like this, it's best to drop the "5-year business plan" and concentrate more on the 90-day one. Don't give up planning altogether, just divide it into smaller increments where the future is more clearly visible.
Also, planning long-term is not as valuable as doing. Plot in the short term and look for ways you can try new things. As Steve Jobs used to say, "Fail faster. Learn faster." Aim for learning with a 90-day plan at your side. Adjust as needed as you see things working or not working.
Remain Agile
This goes with the failing fast advice. When you have a bias toward action, remain agile to follow what you're learning. Maybe in your experimentation you notice something resonating with your customers. Find a way to agilely adopt those learnings and embrace more of them.
Get as Much Information as Possible
It's difficult to plan for your business when you're only looking at things from your perspective or that of your customers.
You have to see the bigger picture in your strategic plan. But getting insights into that bigger picture can be difficult unless you have a way to speak with–and hear from–those making decisions, like our community leaders and legislators.
Unless you have a personal "in" with these people, you may be crossing this suggestion off your list as impossible.
But it's not.
On September 25th, the Chamber of Commerce is hosting the inaugural Alameda's Economic Forecast event. We're bringing together top community leaders in the public and private sectors to share their insights on Alameda's future and its path to recovery. Find out what that will look like and when it's anticipated.
If you do business in Alameda, you need this information. Register here.
Business owners who want to start planning for 2021 and speculating on budgets and strategy, don't assume it's currently impossible. There are things you can do for your business today to help.
If you'd like more information on creating a strategic plan or setting business goals, contact the Chamber today.