8 Ways the Alameda Chamber Can Help You Through COVID-19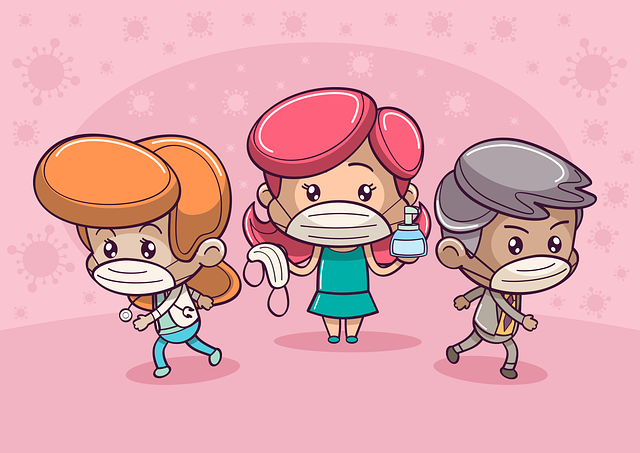 2020 has been tough. When it all began, some of you likely believed it would be over by now but many businesses are still struggling. That's why we want to call attention to the ways the Alameda Chamber of Commerce can provide assistance for business.
Advocacy
How many legislators and people in government do you know? Are you in a position to get them to listen to you?
The chamber has a strong working relationship with local and state officials. We are in consistent contact with them advocating for Alameda businesses and looking for ways to obtain assistance for business. While we advocate for all businesses and creating a pro-business environment on The Island, if there's something you're specifically concerned about, let us know.
We may also be able to help if there are current legislative matters you are interested in. Topics may include housing, transportation, business limitations or expansions, etc.
Free Webinars
Every month we host free webinars on the important skills and knowledge business owners and employees need these days. You can find these free webinars on our chamber event calendar. If you missed one, you can find it on our YouTube channel. It's a great free resource for professional development.
Virtual Business Hours
Networking is still essential to business, even in COVID times. That's why we host virtual business hours every month. You can find the schedule on our events calendar. Now you can network from the comfort of your home.
Signature Events
Our signature event series is a collection of the preeminent business events in Alameda. The events are hosted three times a year and include the:
Business Excellence Awards in January
City Manager's Report in March
The Alameda Economic Forecast in September (this year's date is September 25th. Buy tickets here.
Introductions
If there's someone or a type of industry professional you want to meet, the chamber of commerce can likely make the business introduction. Let us know what your business goals are and we can help you meet the people who are critical to your success.
Workforce Development
With people out of work, many are looking to new skills or professional development so now is an ideal time to be thinking about the workforce development needs of our community.
If your industry has a need in workforce development that you don't feel our community is currently addressing, we may be able to help. Contact us with the type of skills you're looking for in employees and we can see what we can do to ensure your needs are being heard by those who are educating the future workforce.
Coalitions
Some industries and business professionals have very distinct needs. Two that come to mind are the hospitality industry and the personal services industry. Both have faced challenges with closures and limitations. That's why we're hosting two very special coalitions designed around these industries' needs, the Restaurant & Bar Coalition and the Coalition for Personal Care Services. If you're involved in either industry, please get involved in the conversation and help us provide greater assistance for business.
Hot Deals
We offer our members a Hot Deals program, which allows them to share deals with one another. It not only helps bring in more customers but our members save money on products and services through other member businesses as well.
These examples are only a few of the things we can do for you and provide help for business. Contact us today to learn more about others such as our business funding resources for COVID, the Visit & Shop Alameda Gift Card program, Diversity Committee, the Young Professionals Group, volunteer opportunities, and much more.