How to Increase Word-of-Mouth and Referrals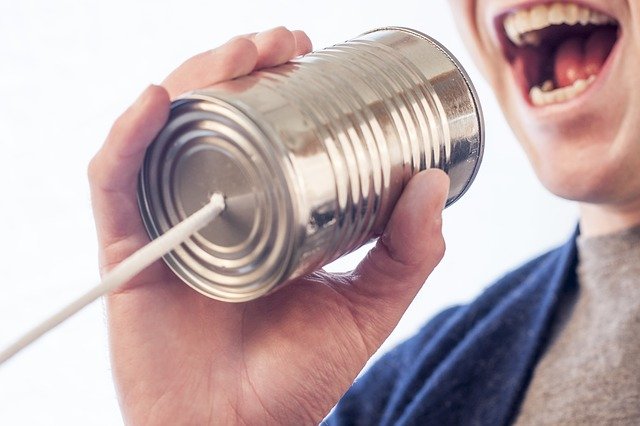 One of the easiest and cheapest marketing tactics today is building a referral network. If you concentrate on growing referrals and word-of-mouth (WOM) marketing you can cut your marketing budget.
No, really.
You still need one but a little spend goes a long way when you have loyal, loving, and loud customers.
Not only does WOM marketing not cost you anything, potential customers find claims made by other customers more believable than your carefully construed marketing copy. 90% of customers read online reviews before patronizing a new business. 
And their spend is higher too, up to 31% higher for a business with "excellent" reviews.
But how do you grow that solid base of referrals and people willing to write reviews?  
Hire Right
Begin at the beginning. If you employ people who are killing time in their position, you cannot expect them to provide mind-blowing customer service. Find people who are passionate about your product or service, or passionate about the industry. When someone is passionate about what you provide, your customers will feel it.
Treat Employees Right
As John Jantsch says in the book The Referral Engine, "Employees will treat your customers the way you treat them." An employee without passion for what you do, who is treated poorly, will never wow and delight your customers. On the other hand, one who loves what they do and is empowered to do right by the customer will do so again and again.  
Do Something Special
When the boys from the Time Bandit (as seen on Discovery Channel's popular show Deadliest Catch) opened a store to sell branded items like tee shirts and jackets, they could've relied on their notoriety alone to sell mass quantities.
What small business wouldn't love having items modeled every week on an internationally-acclaimed TV show?
Instead, people who ordered from them online were surprised by a special note in each package thanking them for the purchase and encouraging them to share a picture of themselves wearing it on social media. Not only did they make customers feel appreciated, they also continued their free advertising by asking people to post their items on social.
Other great examples of delighting the customer are practiced by brick-and-mortar stores that add samples to customer bags without their knowledge or ones who wrap everyday items as if they were small treasures. These little things impress customers. Shoppers remember them and they tell their friends and post about it on social media. 
Ask for Referrals
Most people want to be helpful. If you delight your customers and provide them with a great product and exemplary service there is no reason why they wouldn't refer people to you or write a review. No reason, except that people are busy, and good service is more apt to slip our minds than a bad experience. For this reason, you have to ask for the referral or the review. Reviews rarely just happen out of some altruistic need for people to help businesses. Give them a reason to want to write a review and then ask them to. 
Some businesses do this in a:
thank you email
a pop up on their website
table tents if their customers sit at their business
QR codes on posters at their business
contest (write a review, get entered to win)
simple ask
Referrals and reviews are the lifeblood of business. To improve your referrals hire right and empower your employees. Delight your customers and ask for them to share their experiences. It's the easiest, most effective, marketing you'll do for your business.