Shop Small Business Challenge
Every Friday until Christmas we are sharing a shop small business challenge activity to help support our neighbors. You can find each shop small business activity here in this blog compilation post (we'll be adding to it weekly) or you can get them delivered to your inbox if you're a newsletter subscriber or a member.

Buying from small businesses is not the only way to support them. These challenges are designed to be completed in just a few minutes and most won't cost you anything but your time.
Won't you join us in shopping small this season?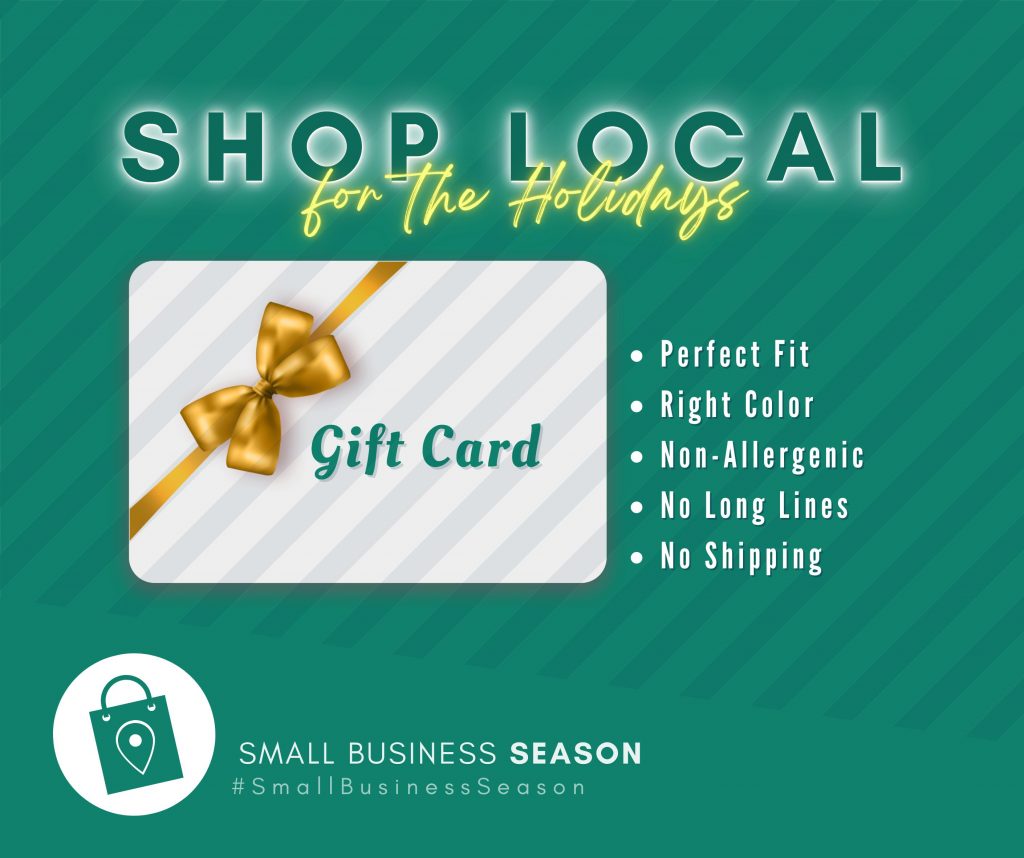 Support Small Business Challenge Ideas
Week 1: Write a 5-star review for your favorite small business(es).
Week 2: Write a post on social media about your favorite small business. Tag a friend and invite them to visit with you.
Week 3: Buy a gift card from a small business. Give it to someone who helped you this year.