Do You Need a Customer Loyalty or Referral Program?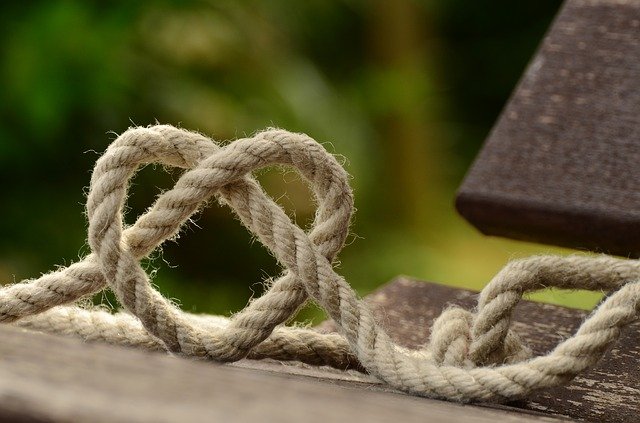 In a survey of small businesses by Belly several years ago, 70% of the revenue of the small business respondents came from loyal customers, not new ones. Plus, loyal customers spend 67% more than new customers in their transactions.
So how do you create loyalty and keep them coming back?  
One of the most popular ways to do this is a formalized program. According to the book Marketing Metrics: The Definitive Guide to Measuring Marketing Performance, it's 50% easier to sell to an existing customer than win over a new one, far less costly too (about 5-10x less). Your existing customers already know, like, and trust you. You just need to give them reason to think of you before going elsewhere.
What a Loyalty or Referral Program Does
Many business owners simply don't think about a loyalty program or they think it will lose money. But the market is changing. There are many people who want to see their money go further and they're willing to pay up front for that advantage. RaceTrack, CVS, and Panera all have programs where for a small monthly fee, customers may receive discounted services. The beauty of these types of loyalty programs is that you receive a small amount of money from customers even if they never buy from you. But since most people want to get their money's worth, they may go out of their way to come to you because they're already paying that club fee.
Loyalty and referral programs take many shapes including apps, punch cards, gift cards for referrals, and discounts for return business. A customer retention strategy, such as a loyalty or referral program, can help you remain top-of-mind for customers, entice them into return purchases, and incentivize them to enjoy doing business with your business. 
Tips to Remember in a Loyalty or Referral Program
These programs are incredibly important to your bottom line, and yet, many businesses are doing them wrong. Consumers belong to US households belong to 14.8 loyalty programs but only 6.7 are active (earning or redeeming at least one per year). If you're thinking about implementing one and you don't want to lose money on your time and effort, you must ensure your customers get value from your business for being loyal. 
Here's what you need to remember: 
Make It Easy to Participate
According to statistics from Bain and Co., 80% of companies surveyed believed they provided superior customer service. Turns out, only 8% of their customers thought the same. That's a large difference. Don't let ego, and the belief that everyone is happy with your service and product, derail you from becoming your customers' ideal. 
Loyalty and referral programs make your customers feel good about doing business with you. They encourage and reward repeat buying behavior and they place the focus on the customer, or at least that's the way it appears to the customer. Take a look at 7-Eleven's loyalty app. It works the same way a punch card does. For every drink purchased, you receive a stamp. Drinks cost very little there and it takes only 7 of them to get a free purchase. They also offer specials discounts and freebies at different times of the year encouraging shoppers to buy other items. The app OCR code is scanned at checkout and the bonus is immediately applied. There are no barriers that make it difficult to be rewarded. These type of customer benefits make 7-Eleven stand out in a sea of options. With today's rising costs, customers appreciate free and bonus items. 
If this type of loyalty app feels too large for your business, you can offer a free item when the customer spends $50. Simply give them the item. They will be pleasantly surprised.
Bring Them Satisfaction
Yes, loyalty programs are about free things for returning customers but they can be so much more. Give your best customers opportunities to enjoy advanced releases, discounts, coupons, and information others are not privy to. This not only saves them money; it makes them feel like they are part of an elite group. While they may not have the initial investment in your business, customers are the silent partner in your business' success. Why not make them feel that way?
Improve Sales through Referral Discounts
If you sell to other businesses, referral discounts are not always that appealing because decision makers are spending someone else's money and not their own. While employees want to come in on budget, they may not shop around like they would on their own dime. However, SizzleIt, a video production company offered deep discounts to its marketing and advertising clients to refer them to other project leaders in their agency. This made the customer look good because they were passing on information for a company they had successfully worked with, they were receiving a steep discount for doing so, and SizzleIt had confidence in the "new" customer because they were already working with another part of the company. Everyone benefited.
Remember, offering a loyalty or referral program is not a guarantee of success. You want to ensure that whatever program you draw up, it entices people to continue the relationship they have with you and gives them something they value in return. After all, you don't want to be another plastic card that falls off of a keychain without anyone noticing.