3 Pieces of Content Every Business Needs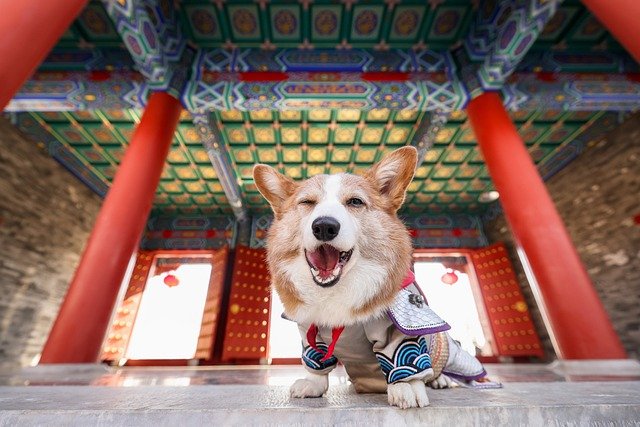 Content marketing provides the kind of quality content your audience is looking for. Marketers in today's business climate must yield to the interests of their customers to be successful in the same way that party planners who want people on the dance floor must select music the vast majority of people in attendance will find appealing.
Content marketing has to start somewhere and the best place to do that is with a couple of evergreen pieces. These are strong heavy-hitting, attention-getting pieces of content you know your audience will respond to. Before you begin creating the content suggested here, make sure you have a good understanding of who your ideal customer is (from demographic and preferences standpoints), what they are looking for, and how you can help them. Knowing this vital information is essential to creating content they care about.
Once you know who you're speaking to, it's easier to create content personalized for them. If you serve multiple types of customers, either narrow it down to your ideal customer and market only to them, or create several buyer personas and produce content that will appeal to each segmented group.
Your Business Story
This is not your About page. This is the story you tell through interactions with your customers. Your business story should follow a traditional story arc/plot line of the hero:  
wants something 
faces obstacle in trying to get what he/she wants 
seeks help from a mentor-type and ultimately succeeds in getting the desired object, status, or outcome 
Before you run off and start penning the obstacles you faced in opening your own business, remember this is not about you. To craft an appealing business story for your audience that will influence sales, you can't be the hero. Instead, position your business as the kindly mentor – the Obi-Wan character – who helps the hero–your customer. This is a much more evocative approach from an engagement aspect than telling everyone you are the hero and got exactly what you wanted at the end of the day.  
Cast your customer in the role of the hero and you'll have potential customers looking at that role and thinking they, too, could be a hero. All it takes is determination (and your help).
An Answer to Your Most Asked Question(s) 
Another component of effective content marketing is producing content in the medium your audience responds to. You can figure this out by dedicating some R&D time on social media. Share video, audio, and written pieces on the same topic. Which format consistently gets the most shares and likes? Create more content in that format. 
After you know what content your audience prefers, take to that medium to answer the most common question asked of your business.
Here are examples of popular question types (insert the critical information that applies to your business): 
What's the difference between __________ and ___________?
How do I know I need a new _____________?
What does a ____________ cost? 
How do I know if I'm dealing with a reputable ______________?
What's the best way to select the perfect ____________ for me?  
When creating the content, use the question as the title. People often search by entering questions not keywords. For instance, if I want to know if I need a new air conditioner, I am more apt to search something like:
How do I know if I need a new AC?
than
air conditioners
Creating content based on customer questions is more likely to place you higher in search results than merely optimizing for keywords.
A Gallery
If you sell products or services that are visually appealing, create a portfolio to showcase what you sell. However, if you are an accountant, placing 1099s on your site probably won't yield any conversions and could lead to breach of privacy lawsuits. In cases like that where you don't have a portfolio to display, create a gallery of testimonials instead.  
This can be done formally by asking clients for them and creating case studies, or compiling them from other places and housing them on your website. Some people screen shot social media or save mentions in favorites to collect positive things people have said about them. The one problem with this is that you don't own your social media profiles and you could be locked out, thrown off, or the site could shut down with no warning. Then your content would be gone.
In addition to these three types of content, you need to be committed to consistent content creation and posting.  Select a schedule you know you can adhere to and provide helpful information from others to fill in the gaps. Your customers are a great source for that content. 
Whatever your schedule or your content source, the most important thing to remember is that content marketing is like hosting a party. If all the food, drink, and entertainment are your favorites–and not that of your guests (or customers in this case)–you can be assured they won't stay very long.