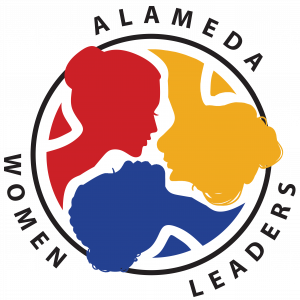 At the end of this month (August 26th), we celebrate Women's Equality Day to commemorate the 1920 adoption of the Nineteenth Amendment giving women the right to vote. It's extraordinary to note the changes women have experienced over the past hundred or so years. But as much as things have changed, there are still a lot of challenges we're working on.
Some of these are large human rights issues, some are financial ones. Some can be solved quickly, while others (like the right to vote) take years to achieve results.
But amidst these struggles and conversations, women need support from one another. That's one of the many reasons we launched the Alameda Women Leaders group. The group meets quarterly for networking and exchanges, a comradery and sharing of experiences, as well as support. We shares stories and laughs.
We have a meeting coming up on August 30th. We hope you'll join us for it at the Alameda Comedy Club. Our Vice Mayor will be speaking about her experiences in leadership and we'll be handing out certificates to chamber members of women-owned businesses. It's sure to be a special night. We hope you'll be there. All are welcome.