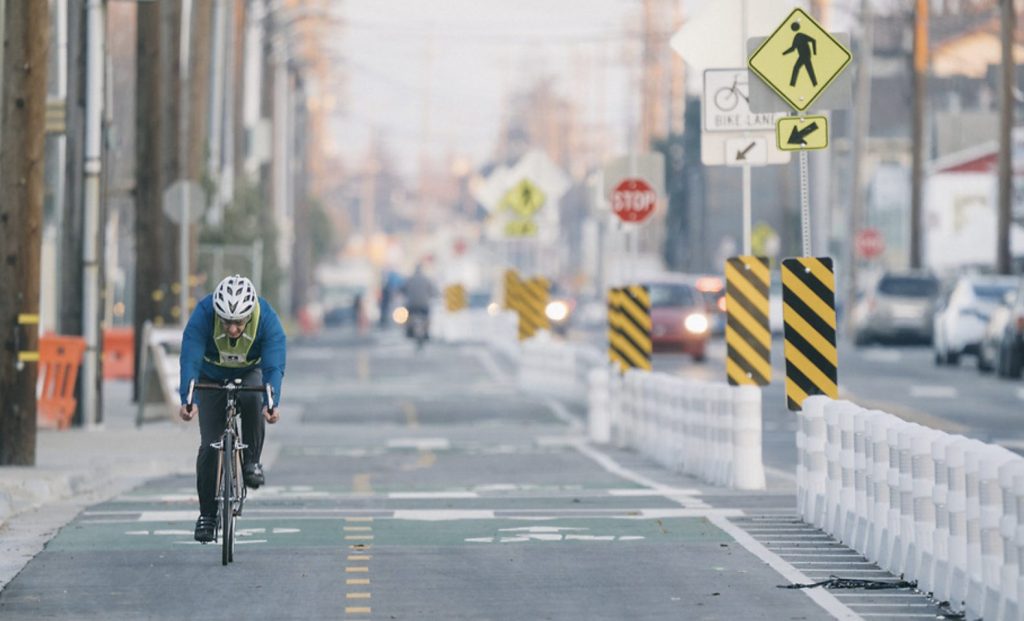 Are you looking ahead to 2023 or are you still figuring out 2022? Next week we enter the 4th quarter, and if you haven't done so, it's time to review (2022) and plan for 2023. We've designed a Strategic Plan to direct the chamber in allocating time and resources.
It just makes life easier knowing what's important to your organization.
When you have a plan, there's never a question about prioritization or resource allocation because you can ask yourself which of these options fits our goals? Every choice of how you spend your time and money brings you closer to your goals or places more distance between where you are and where you want to be.
So even if it takes a little time to come up with some sort of plan or goal document, it will keep you on track and make it clear to your staff what's important to you.
Speaking of planning, we still have a few seats at the Alameda Economic Forecast on October 6th. I've been working with our speakers over the past several weeks and am really excited about the information we're bringing to you. The information and knowledge will be focused on our area–something you can get elsewhere. You don't want to miss this.