Does Your Business Need Brand Ambassadors and How Do You Get Them?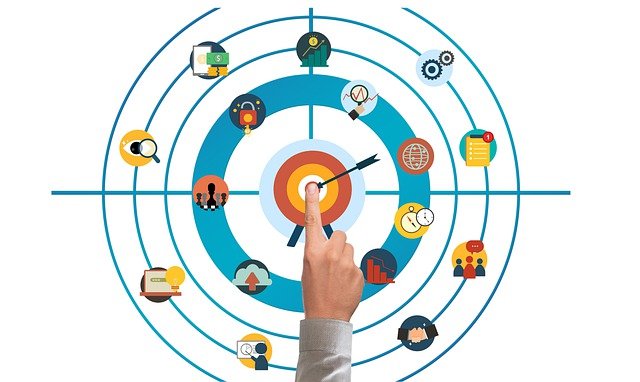 Some business owners think brand ambassadors are only for large companies with mass appeal, like Coca-Cola or Nike; ones that have huge outreach, alluring to organized groups like mommy or fitness bloggers.
But that's not the case.
Any size business can benefit from a group of loyal customers who sing its praises. You just need to know how to motivate them and give them something to talk about.  
Steps to Creating a Successful Brand Ambassadors Program
Decide What You Want 
As with most marketing strategies, you want to figure out your goals. Are you looking for more shares on social media? Do you want people who will try your new products or services and talk about them with their friends? Do you want to increase reviews on online sites? You need to know what it is that you want from them before you start recruiting.
Know Who You Want
Your brand ambassadors will represent your company, so give careful thought as to who you want them to be. They should represent your ideal customer. One of the biggest mistakes businesses make is in believing that being all things to all people will mean more sales. Drilling down to your ideal customer is a much more effective approach because you can talk directly to them and their challenges.  
Selecting the wrong demographic for your ambassadors can minimize sales. For instance, if you're trying to create a very on-trend teen brand, using middle-aged mom brand ambassadors won't match your brand. It may inspire more moms to want to foot the bill for your fashions, but it will mean fewer teens want to wear them. 
Recruit Based on Goals
How you recruit brand ambassadors is based largely on your goals. For instance, you'll recruit bloggers by reaching out directly to influencers who match your ideal customers. An idea for mass recruitment is to run contests or sweepstakes to be part of the ambassadors' group. Creating exclusivity around it will increase sign-ups.
If you have a small, relatively unknown business reach out to your most loyal customers and let them know you're putting together an exclusive group and you'd like them to be a part. Be specific about what's in it for them such as special member preview sales, discounts, swag, etc.
Provide Frictionless Ways to Help Them Do What You Ask
Whatever it is you're asking them to do, make it easy on them. If it's a social media ambassador program, give them a content round-up of your most popular content, making it easy for them to share to their networks. If it's blogger outreach you're doing, give them exclusive opportunities to review new services or products ahead of everyone else.
Give Them Something Too
You don't want your brand ambassador program to turn into a pay-to-play situation. That's not ethical and doesn't sit well with an audience knowing there was an exchange of goods and services for whatever they're providing you. However, since they are doing you a favor, you should find ways to delight them as well. For instance, send them special "insider" swag. Comment on and circulate their content. Make an introduction that you know will be of use to them. Find little ways to increase their loyalty by being a good business "friend."
Why All Businesses Need Brand Ambassadors
Brand ambassadors can provide an amazing service to any size business because word-of-mouth marketing is among the most powerful kinds. People believe other customers, even if they've never met them. A successful brand ambassador program can increase customer loyalty, but only if you meet their needs as well. Having a team of ambassadors should never be solely about your business. Give them a reason to want to help you by helping them.