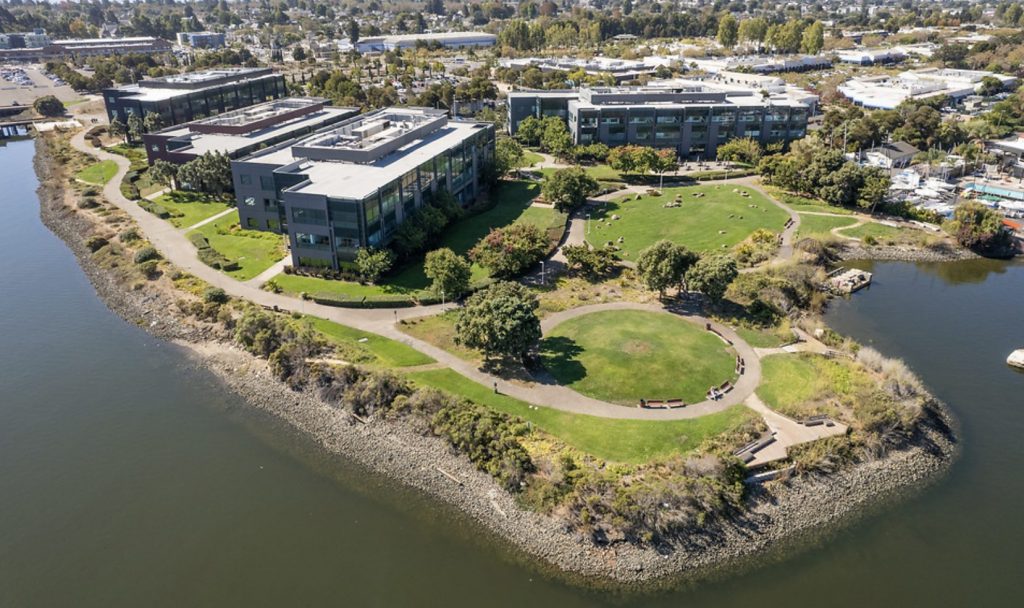 This week (October 6th) is our Alameda Economic Forecast event and we are almost sold out. Selling out always gives me great joy–because it means a lot of people understand the value in the information from this event–but it also gives me some dismay because a sold-out event means there will be people out there who don't get this incredible information, information that is critical to business planning.
I don't want you to be in the latter category so get your tickets for this event today. You only have until noon tomorrow (10/5) to do so (or sooner if it sells out).
Planning is critical to business because it allows you to set goals and communicate them with everyone you work with. A lot of times planning falls by the wayside because you're busy doing the work. Plans seem like a luxury. But have you ever watched a movie or read a book with a tightly knit plotline where everything comes together in the end? All the disjointed pieces make sense and it gives you a better appreciation for the story and characters?
A business plan works the same way. Most business owners put together a plan in the beginning. After all, it's part of the funding process. But as time goes by, they get busy doing the work and may only plan from a financial standpoint with revenue goals.
There's a lot more to it than that.
You want to plan for hiring, employee development, self-development, the physical growth of your business space, markets, audiences, technology, and so much more. At the Alameda Economic Forecast, our experts will cover the outside forces that may alter your plan so you can succeed in the coming year and beyond.
We hope you'll join us.