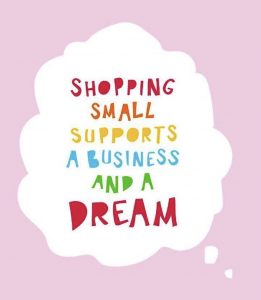 Did you have a nice Thanksgiving? Did you do any holiday shopping?
My family and I enjoyed spending time together. I hope you found that time to celebrate what's important in your life.
I am so thankful for our businesses here in Alameda and the things we've been able to accomplish this year. We heard from many of you and incorporated your needs into the Chamber offerings. We're here to help. We encourage you to bring your challenges and concerns to us, as well as your celebrations!
In Alameda, we have a community gift card to help solidify your commitment to shopping small. We also are open to new businesses that want to be a part of the gift card program.
The Chamber launched Leadership Alameda this year, which helped educate a group of future leaders on the inner workings of our community. They created amazing community projects. Leadership Alameda 2023 will be open for applications later this spring and we encourage all who have an interest in Alameda to apply.
Our Economics & Government Affairs group is also hosting a unique opportunity to get to know our Alameda nonprofits on Wednesday, December 7th via Zoom. I hope you'll join us.
And finally, our Women Leaders Group celebrated the holidays, end of year, and the power of collaborations (a special conversation with Jennifer Williams, President of the Alameda Unified School District and Christine Chilcott, Executive Director of the Academy of Alameda) on December 8th. I hope you'll join us for that as well.
The year may be winding down but we aren't so let us know if there's anything you need.