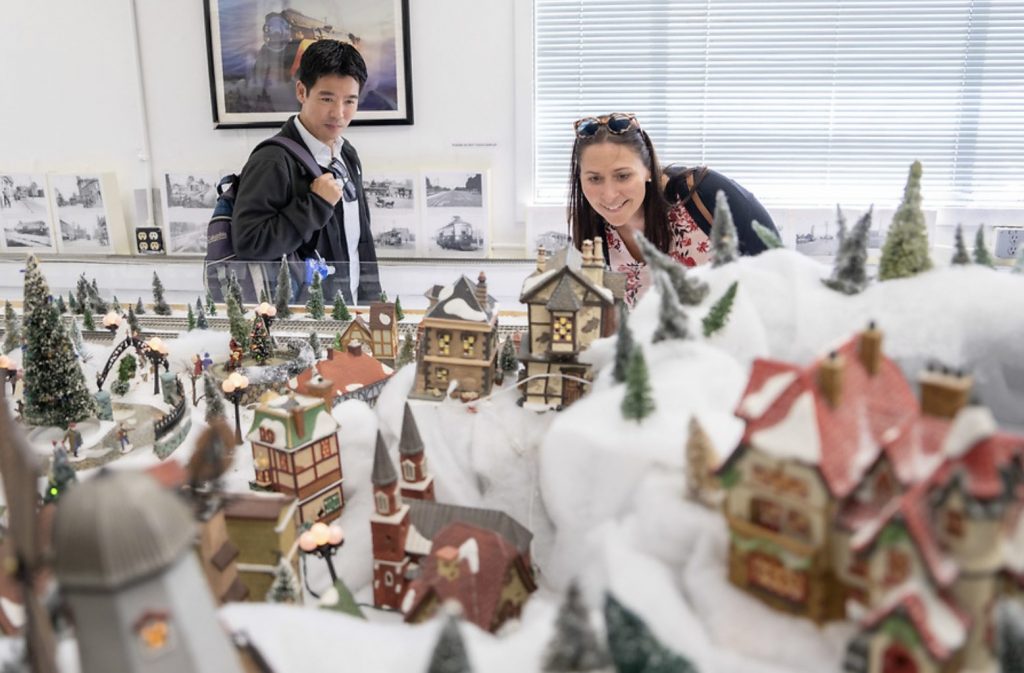 For those of you who celebrate Christmas or Hannukah, I hope you had a wonderful time filled with joy.
While some of you may still be off enjoying some well-deserved time with family and friends, I encourage everyone to spend the last week of the year patronizing small businesses around Alameda. From dining to retail, services to entertainment, there are so many ways for us to support our neighbors.
As we begin 2023, I want to share some of the chamber's top priorities. We're excited to unveil our Strategic Plan, where our focus is to grow our business community. From highlighting businesses and giving them more visibility to advocating for them behind the scenes, we are ready to start 2023 and make it our biggest and best year ever. We cannot wait for you to see what we'll accomplish together.
Check out our plan on our Chamber page.
Have a happy and healthy New Year as we continue to grow together.