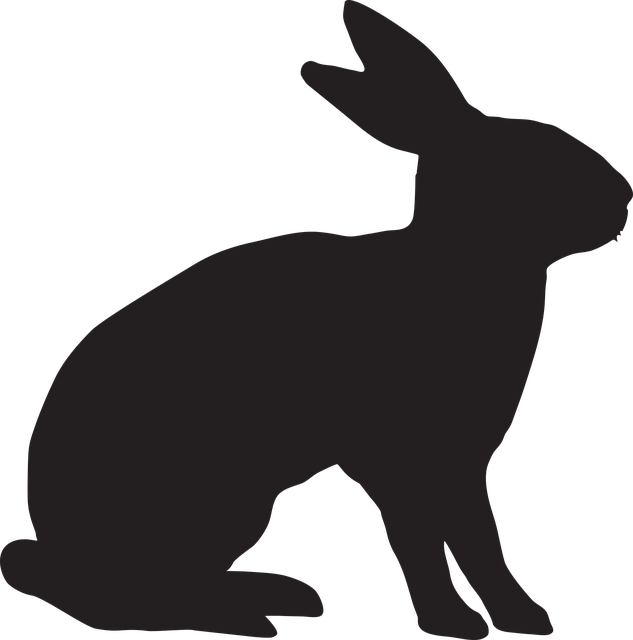 It's the Year of the Rabbit! For many, that means a predicted time of self-reflection.
Whether you follow the messages of the Lunar New Year or not, this is good advice for businesses. While last year's Year of the Tiger was one of action, this year is focused on assessment and measure for the intention of long-term success.
If 2022 was one of action for your business, it is good practice to follow it with a time of assessment and data collection. Understand what worked well for you and what is not providing a good return on investment. Is your time being wasted on something that was just a trend? Is your audience responding to the changes you made? Are the results what you expected or have there been some surprises?
Yes, the Year of the Rabbit is an auspicious time to take note of the things in your business life. If something isn't working, what can you do differently?
If you find something that isn't turning out the way you liked, it may be time to try something new. The Chamber has the resources you need to reach a new audience, learn a new skill, or meet people who can help advance your career or bring your business to the next level.
We hope the Year of the Rabbit brings you and your business much prosperity and health.