Leadership Alameda Applications Are Open
Last year, we launched an amazing opportunity for people in our community–Leadership Alameda. This program helped shape the knowledge of 20 people who showed interest in leadership. They came from different industries, backgrounds, and experience levels but they had a common goal–to learn more about Alameda, and in doing so, make it a better place for all who live, visit, and work here.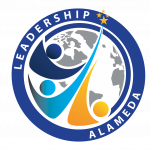 What Is Leadership Alameda?
Leadership Alameda is a program created by the Alameda Chamber & Economic Alliance and now operated by the Alameda Chamber Foundation designed to educate participants about the interconnectedness of our community. Through mainly hands-on learning sessions, the 10-month program led by people who work in the community, focusses on the different areas of work including: government, healthcare, education, public safety, tourism, and many more. In addition to the overviews of these areas, each session has a leadership skills concentration aimed at helping make participants better leaders.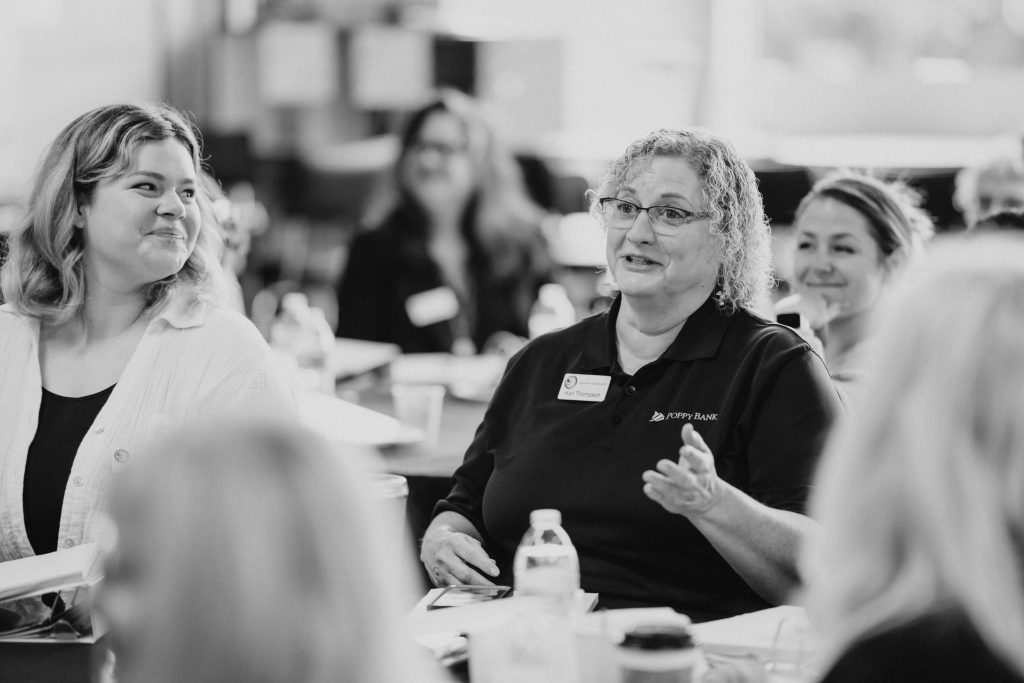 Who Can Apply to Leadership Alameda?
Anyone over 18 may apply using the application. The program accepts students on a first-come, first-served basis. Last year, we reached maximum capacity quickly. Now that more people are aware of the program and we have a class of alumni, we expect we'll hit out target number well before the June 30th application cut-off.
Want to learn more? Visit our Leadership Alameda page for more details or to apply.