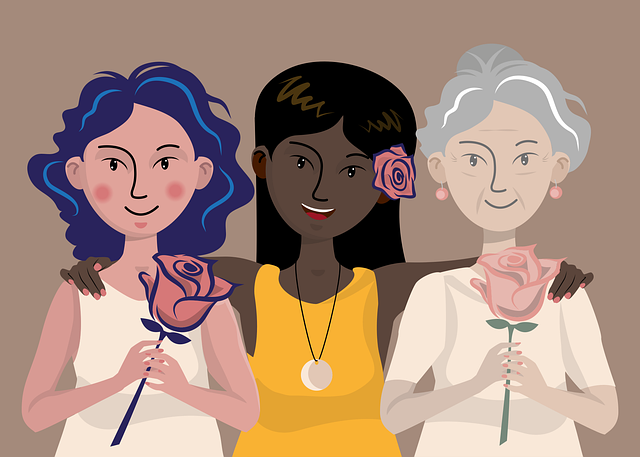 This week we celebrate International Women's Day (this month is also Women's History Month). International Women's Day on March 8 is a day set aside for celebrating the social, economic, cultural, and political achievements of women. International Women's Day also calls us to "Celebrate women's achievement. Raise awareness about discrimination. Take action to drive gender parity."
I encourage you to think about the women who have shaped your life from your childhood, education, personal life, and career. What were their influences? What did they call you to do? How would you be different without them?
Then consider their lives. What obstacles did they overcome? What challenges did they rise above? How would their lives be different if they had the opportunities of our young students today?
This week, we want to celebrate women leading change and fighting for equity whether in big, audacious, highly-visible ways or from the quiet of their own homes as they raise daughters to be influencers and change agents.
How will you support and advocate for your sisters, wives, mothers, grandmothers, daughters, and friends?