4 Myths to Bust Before Hiring an Intern
As summer approaches, you may be thinking about ways you can use the extra help of available college students. If you went to school at a time when "intern" equated to "free labor" and getting the boss coffee, you may be shocked at how things have changed.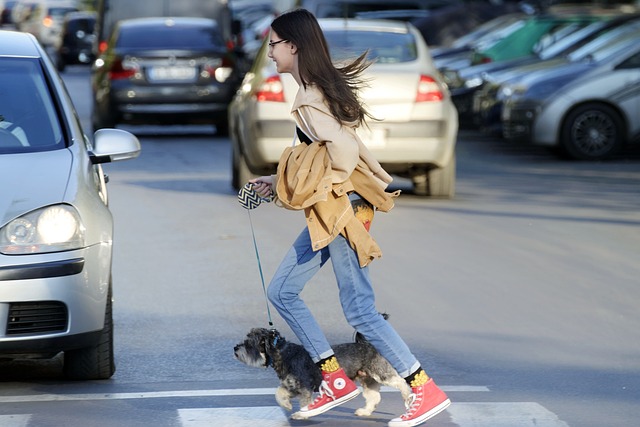 Today, employers have less leeway in what they offer college students. While there are some college programs that "pay" students in credit hours, and thus prohibit employers from paying them a salary, most do not. And that means businesses face the "to pay" or "not to pay" question.  
Myth 1: There Is No "To Pay" or "Not to Pay" Question
If you've been lining up a bunch of busy projects for the summer in the hopes to land some free help, get over it. While we're not attorneys, we can tell you that paid versus unpaid intern question has come up in court several times. And the employers ended up paying the interns after all. Mega publisher Conde Nast was sued by former interns in a class action suit for not paying and settled for $5.8 million. NBCUniversal settled as well. 
The only "free" work out there isn't really work. If you created a hands-on apprenticeship where you spent time teaching, you may be able to make the argument for a free intern. However, the guiding principle in deciding whether interns deserve a salary or not is if what you wil be asking them to do would be something you would have a paid employee do. If the answer is yes, you should probably pay them. The Department of Labor offers a Fact Sheet to help understand interns and the Fair Labor Act. But it's probably best to err on the side of caution and pay them.
Myth 2: Interns Are Good for the Bottom Line
At first glance, it would appear interns are great for the bottom line. Even if you do give them an hourly wage, it's usually much lower than what you'd pay a permanent employee. But the amount of time you're going to invest in an intern isn't going to make this a cheap labor solution. 
If you create an intern program it should be out of a desire to bring new energy to the workplace, instill a love of your industry in the next generation, and/or as a way of giving back. With the salary and the time cost associated with the mentoring you will be doing, it will probably cost you more than if you simply hired a temp or a virtual assistant.  
Still, there's something rewarding about an intern program. Amy Baxter, founder of MMJ Labs told OPEN Forum, "…although we enjoy having extra people and energy, the value we have gotten from interns hasn't helped the bottom line. It's something we enjoy, and it's a great way to expose entrepreneurs to the startup world. We're really doing the program to give back." 
Myth 3: Today's Interns Are Just Looking for Experience
Yes, they want experience but not experience filing or shredding documents. They want real business experience and many of them will want input into the projects they work on. Today's interns are looking to make a mark on what they're working on, not just add a line or two to a resume.
They may be interning to try and decide if they want to work in your industry or not. Most of them want to get broad exposure to what working in the field would be like. Filing doesn't do that.
Myth 4: Interns Want a Job
Some interns are hoping for a job at the end of the internship or at least a contact they can add to their network and someone to circle back with upon graduation. But some interns are considering several fields and they may be testing the waters in yours. Others intend to go into business for themselves and they may be interning for you just so they can see how a business works. Understanding their motivations will make it a much richer experience for all involved.
Bringing on interns can be very rewarding and these myths should not stop you from exploring that option. You just need to be honest about your business goals and why you want to develop an intern program. If it stems from a desire to see things differently, give back, or bring in new energy you'll most likely be satisfied with the results. If you thought it was a good way to cut costs, look into virtual assistants. 
Additional reading on the subject of interns: Are You Ready for an Intern?