Are You Using One of the Most Underutilized Local Marketing Tools Out There? 
If you're a small business you may find it's difficult to keep up with the resources and marketing dollars of megabrands. But don't be discouraged. There's an underutilized tool that can help you much more than you ever considered. 
Social media can bring you a world of attention for very little money. Its only cost is time. But if you don't have a good, strong following you're just shouting into the wind. Still, when you need attention right away, growing a social media following seems to take forever. And when you're worried about revenue, you don't have forever. But there is a tool in your community that can help you improve your reach, share its audience, and get your content in front of people who make decisions, and better yet, purchases.
It's a chamber membership.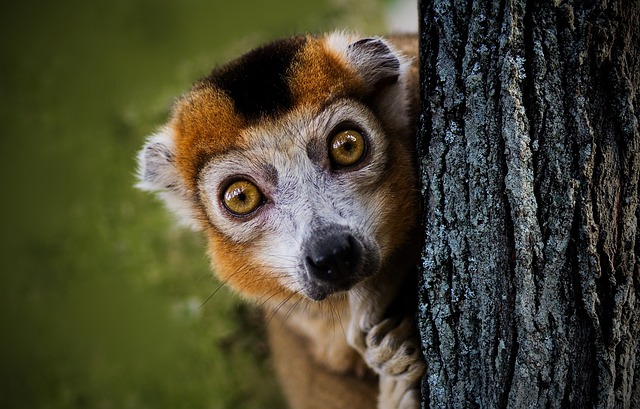 5 Ways an Alameda Chamber & Economic Alliance Membership Does Wonders for Your Business Marketing 
Many business professionals think of joining the Chamber for networking. But few understand that we also offer a world of marketing opportunities. Here are a few of them.  
Social Media Attention 
We have over 1,300 followers on Facebook alone (at the time of this writing) and we can help you get in front of your target market helping your content to achieve more views. Once you establish yourself as an industry expert, you'll have more traffic on your site. Let us know what you're doing so we can share it with other Alameda business professionals. 
Industry Expertise Speaking Engagements 
In addition to helping you share your content, the we have opportunities for you to showcase your expertise in a non-sales way through Power Lunch & Learns, Business After Hours, and Good Morning Alameda coffees. For instance, if you are a CPA and a new tax law or exemption is available this year, talk to us about hosting a lunch and learn. By doing so, our chamber audience will see you as an industry expert and possibly turn to you for their tax needs. The opportunity to write blog posts and provide newsletter content for the chamber may also help your brand.   
Marketing Expertise 
If you're struggling with social media or other digital marketing as a business owner, you can pay to take an online course or you can consult our channel on YouTube. This archived resource of past webinars has some incredible content available. Speaking of…
Content to Share 
Nowhere in the Social Media How-To book does it say you must create all your own content. The Chamber can be a very rich source of content. From our twice-weekly blog posts to our weekly newsletter, we offer business resources you can quote from or share.
Chamber Directory 
A chamber member directory lists your business for all to see. Our member directory is online but we also have a destination guide that targets visitors, residents, and companies looking to relocate or open. The last one was published in print and online and we'll be gearing up soon for our next edition. Your business could be featured. Contact us if you're interested.
We have a strong reputation in Alameda and that reputation covers our chamber member businesses as well. Being listed in the directory not only brings traffic to your site, but conveys legitimacy as well.
From an SEO perspective, our chamber website is highly ranked with good authority. A link to your business from a site of high authority can mean more traffic and a higher rank for your site as well. 
A Final Word About Chamber Marketing
Networking and the Chamber are synonymous for many businesses but many business owners forget all the marketing resources we can provide. Speak with us to understand how you can leverage their marketing acumen and resources to help alleviate the stresses on your marketing engine. When you're at your limit on time and money, calling in a business partner like the Alameda Chamber & Economic Alliance to help can do wonders for extending your reach.