You're Out More Than the Cost of Dues If You're Not Using Your Chamber Membership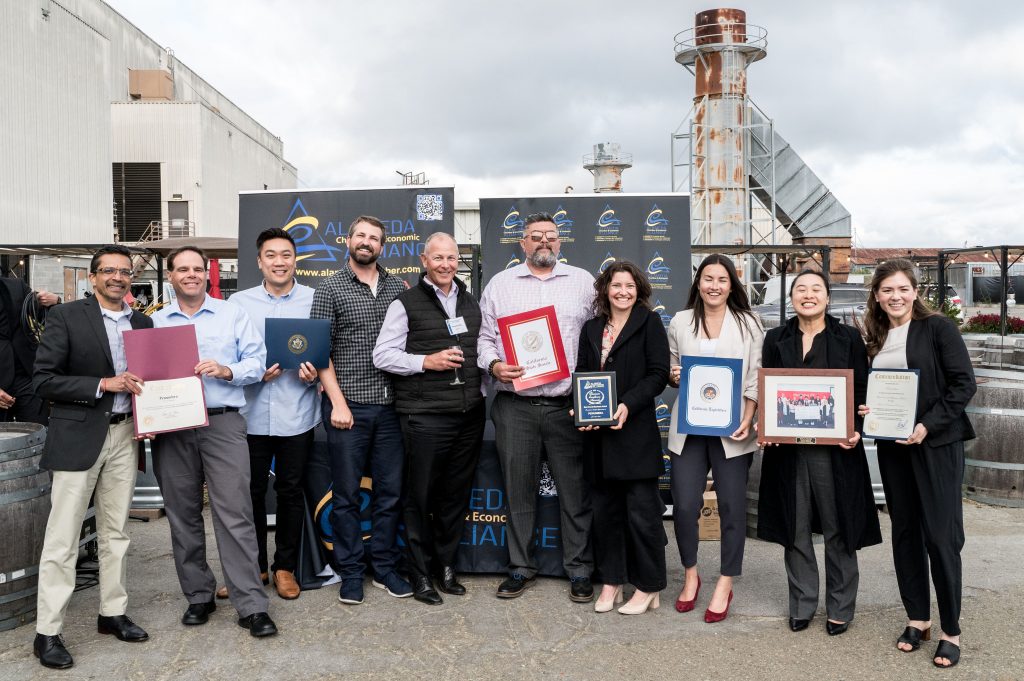 It's obvious to mention that you're losing money if you're not using your chamber membership, but it's more than just being out the membership dues. If you're not using your membership to its fullest, you are losing potential customers, revenue, and you're out significant cost savings.
Here's what you're not taking advantage of: 
Member-to-Member Discounts 
Periodically, member businesses run offers just for other Alameda Chamber members. (Crunch Fitness had one when they opened.) These discounts are exclusively offered by members for members. We work with businesses looking to grow their customer base while bringing savings to our members with exclusive deals. Depending on your spending, you could recoup a portion of your dues with these savings.  
Even if you're not interested in saving money, you could design a discount for your product or service to get more attention from chamber members and a discount could bring you new customers that you wouldn't otherwise have. This not only yields new revenue but could mean a larger source of new referrals as they tell friends and family about your business.  
The Sticker on the Door
If you have a brick-and-mortar space and a Chamber membership, you have a Chamber member badge (download it from your member log-in portal). In today's world where "know, like, and trust" are essential to getting more customers, that badge helps you establish trust before the potential customer has any interaction with your business. The same can be done through an icon on your website.  
People often view chamber membership in the same light as a listing on the Better Business Bureau. Their confusion can be a boon to your business. No one wants to do business with someone they don't trust. The chamber member designation helps illustrate your dedication to Alameda, something many consumers want to see.
Membership Directory and Destination Guide 
The Chamber has an online membership directory and publishes a biennial Destination Guide. Both provide low-cost advertising opportunities. These resources are used by residents, visitors, businesses, and those new to town. These lists are smaller than a phone book so you get more exposure. You can upgrade to be featured to get even more views. Being seen by people in a small segmented list means more customers and you don't want to miss out on being part of the community list. 
Social Media Followers and Connections
The Alameda Chamber provides our members with exposure on our social media channels. The following on our pages is good. Being a member means an expanded audience that you don't have to pay for by buying followers. Our following is also more likely to be engaged with you because they are people you know. 
If you're not a member, you're missing out on this nearly free exposure. Exposure and engagement can bring new customers to your business.
Discounted Business Tools and Services
Are you interested in the latest tools to grow your business? Look online. What will that kind of learning cost you? The Chamber provides low-cost lunch and learn sessions as well as webinars on best practices. Best of all, these education opportunities are available to all your employees.
The chamber can provide you with so much for a small dues payment. But it's not just the dues payment you're out when you don't use the membership to the fullest. It's all the additional revenue you can generate through participation.
Are you willing to throw that away?