3 Reasons "Businesses of One" Need an Alameda Chamber Membership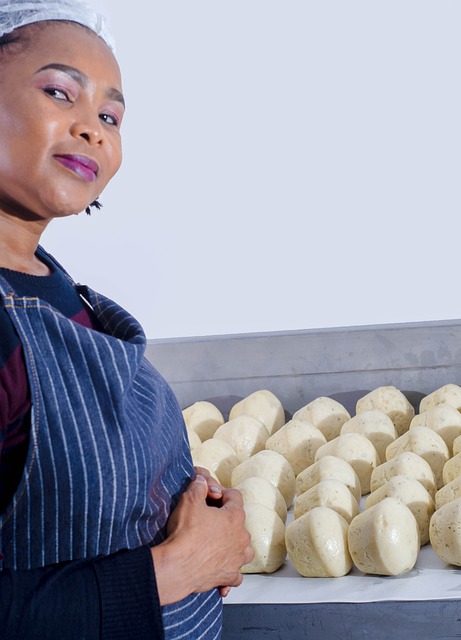 If you're a solopreneur, you're likely putting in some long hours building your business. Anything that helps you be more productive for a small investment is a necessity for you at this point. You may have thought briefly about the chamber. Perhaps you decided against it because you think it's for older people who like to stand around and talk about business. If so, you probably figured it wasn't for you. It's not how business gets done nowadays. But that's not today's Alameda Chamber & Economic Alliance. We offer a lot more than what you imagined. Chamber membership can help you build a strong business in much less time than going it on your own. 
Your Local Chamber Has Evolved
It's not the 1950s anymore. We do a lot more than ribbon cuttings and hosting two-drink networking functions. We offer advanced programming, business matchmaking services, social media resources, valuable content, advocacy, and educational and leadership programs. If you have an antiquated view of the chamber offerings, it's time you reacquaint yourself with today's chamber. 
Networking Opportunities
Yes, we still have plenty of networking opportunities. But a lot of our events are more niche focused to align with the people you are most interested in getting to know. We have a young professionals group, Alameda Women Leaders for women-in-business networking, industry-specific networking, and groups for Alameda Point and Harbor Bay to ensure you find something that fits your tastes and business needs. These niche groups mean a lot more value to you and a lot less standing around with people who can't help you grow your business. 
Low-cost Learning Opportunities  
The Chamber offers low-cost (or no cost) learning opportunities in areas of interest to you such as how social media 101, workforce development, and legal compliance in areas of interest like ADA. We offer them around a business person's schedule like over lunch or during breakfast or virtually. Our classes are usually free for members or deeply discounted. Our presenters are local experts.
Occasionally, we host national keynote speakers as in the case of our signature event, the Alameda Economic Forecast. If we don't offer the specific type of learning opportunity you're looking for, we can tell you where you can find the information you want locally. That's a lot more reliable than "trying" something online from someone you don't know for several hundred dollars.  
New Ideas 
Life as a solopreneur can be extremely liberating. No answering to the man because you are the man (or woman). But that comes with a downside too. When you're the only one making every decision, you are also the only one whose ideas are being heard. This means you can be very agile but it limits your perspective.
The Chamber can help increase the depth of your perspective because we're not only giving you advice from our business experience, we're sharing everything we've seen in Alameda over the years we've been here. 
Being a solopreneur can also be a lonely undertaking. Getting out and meeting people who are members of the chamber can help you find a group that understands what it's like to start a new business. Your current friends and family might not get your level of investment or stress but chamber members will.
Membership in the chamber has changed a lot since your childhood. We're more than just the people with the huge scissors. As you design the future of your business, why not seek the help of a partner that you won't have to give stock options or an ownership stake to? Our only desire is to see you succeed.