11 Questions to Ask Us to Help You Grow Your Business
Often businesses aren't sure how to best use their chamber memberships. They understand that chambers are an advocate for business but how do they work and what specifically can they help with?
You might just be surprised.
Here are a few questions you can ask us to help improve and grow your business (and just in case you forget to do ask, we'll probably bring them up anyway during onboarding):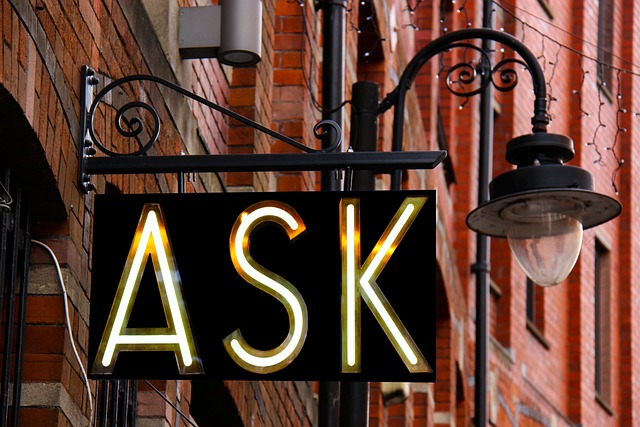 Have you seen my business challenge before? 
It may be uncomfortable telling us your biggest fear facing your business but it's worth it. We've been around for a while (90+ years!) and there's a good chance we've seen your struggle before. It's likely we can give you a suggestion and connect you with a resource that can help.  
What networking activities do you host? 
Even in the virtual world, people do business with others they know, like, and trust. Networking can help you start to establish these vital pieces to get more sales. 
How can I get more involved?
Building off of the above suggestion of establishing know, like, and trust, being associated with the premier business organization in Alameda is a good thing. Getting involved will help you become more than just a face at a networking function. 
Do you have a committee for my industry?
We have several industry-focused committees as well as areas of focus (like Alameda Point Coalition and the Harbor Bay Coalition). Joining these smaller groups within the Chamber can help magnify your voice and communicate your needs to leaders in the community. 
Do you have an online directory?
Yes, we do. Our online directory can help ensure your name gets in front of people looking for your products and services. We also publish a magazine every other year.
What advertising opportunities do you have in my budget?
Even if you have a very small advertising budget, we likely have a program for you. We are well-regarded in Alameda and positive associations with us often lend your business legitimacy. A business that joins the chamber cares about the community in which it operates.  
Am I in the right tier?
We have tiered membership pricing, so we invite you to sit down with us periodically to make sure you're in the membership tier that is most effective for your business and your business goals. When you map out your business goals for the year, it's important to tell us to see if a new tier might fit your goals better, especially if you've recently changed those goals or grown dramatically. Our tiers are not based on employee size so you won't pay more just because you hired. 
What chamber activities can my employees attend? 
Most business owners don't realize that chamber benefits extend to their employees. These benefits can be very valuable in the eyes of your team. For instance, if we offer many free with membership professional development and learning opportunities. You can offer these as a perk of employment to your members.  
Can I produce content for you on a topic I know a lot about?
We love member content. If you have knowledge that could benefit other business owners, we may be looking for your expertise. 
Can I speak at one of your events?
Just like the content requirements above, we need knowledgeable professionals to speak at Lunch & Learns. The only thing that we ask when you come to us with an idea is that you conduct yourself as a resource for others, not someone pushing their business. 
What can I do for you? 
While at first read this sounds like a heavy-handed way to get our needs met. However, we encourage all members to get involved. You'd be surprised how many pro-business opportunities there are out there. Volunteering for the Chamber can open a lot of doors and introduce you to people with the kind of connections that can help your business skyrocket. Tell us what you want to accomplish and we'll find a way to help.