September Message from the President & CEO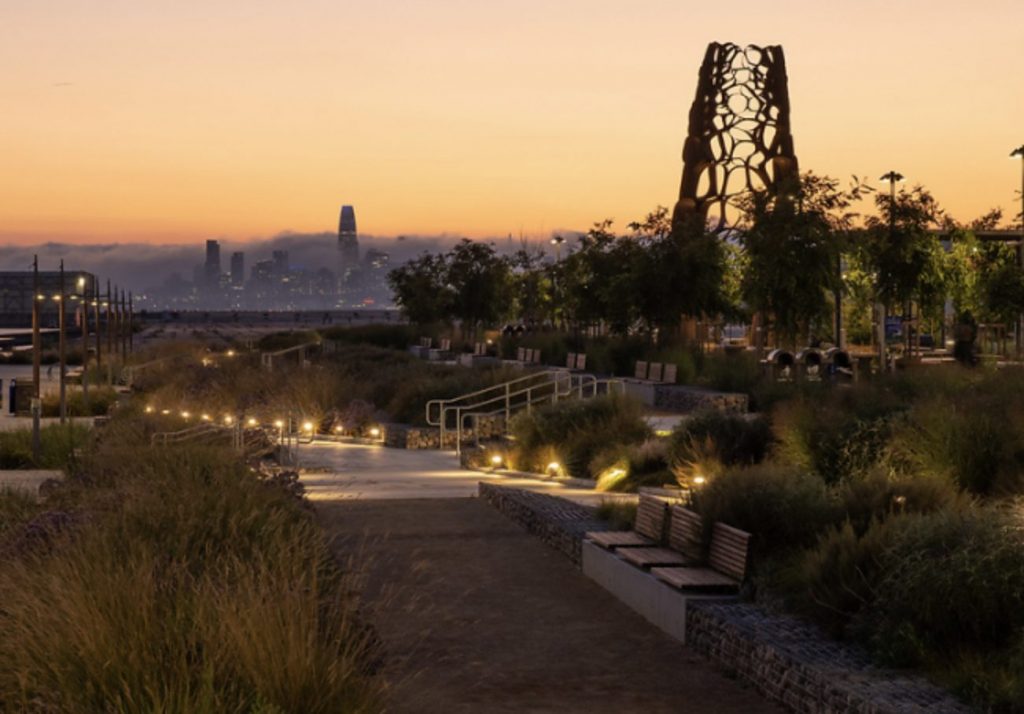 September brings with it a sense of anticipation and transformation. The warm hues of autumn are just around the corner. And the Alameda Chamber & Economic Alliance is gearing up for a fantastic month ahead. We have a lot to share with you, so let's dive right in!
Alameda Economic Forecast, September 28th: LAST CALL FOR TICKETS
Our highly anticipated Alameda Economic Forecast event is just around the corner, scheduled for September 28th. This is a unique opportunity to gain valuable insights into the economic landscape of our beloved Alameda. We're thrilled to announce that this year's event promises to be our best one yet.
If you want to attend this event, I strongly encourage you to secure your tickets TODAY. There are fewer than ten seats left at the moment I'm writing this. Don't miss out on a chance to connect with fellow business leaders and gain valuable insights into the future of our local economy. Visit our website to purchase your tickets, and ensure your spot at this pivotal event.
New Newsletter Format
We hope you've been enjoying our revamped newsletter format. Our team has been working diligently to enhance your reading experience. The feedback we've received so far has been incredibly positive. In September, our monthly newsletter split into two components: a comprehensive event-only monthly online magazine, providing you with a detailed overview of the community's happenings AND weekly Chamber Alerts, highlighting crucial information and resources to keep you abreast of what's happening in the business world in Alameda, the county, and the state.
Feature Your Community Event
Our commitment to fostering community involvement remains strong. We invite community groups and businesses to share their events with us by sending in a PDF of their event information, preferably with a QR code, by the 25th of the month before their event. This is an excellent opportunity to promote your organization's activities to a wider audience within our community. Send content to Madlen@alamedachamber.com.
As we move forward into September, let's embrace the season of change and growth together. The Alameda Chamber & Economic Alliance is dedicated to serving your needs and supporting your business endeavors.
Thank you for being a valued member. We look forward to seeing you at our Alameda Economic Forecast event and engaging with you in the exciting month ahead.
Wishing you a prosperous September!