Member Spotlight: ABM Computers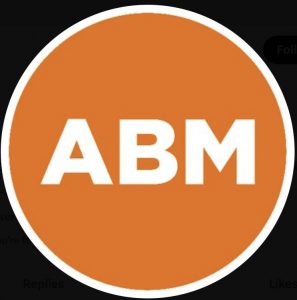 In 1939, a year before the Alameda Naval Airbase opened, the founder of Alameda Typewriter recognized a need to help people communicate effectively. And the business has been doing it ever since. From humble beginnings as a reputable source for typewriter repair services, the business evolved to meet its customers' needs and built a legacy of excellence and customer satisfaction that remains in place today.
Alameda Typewriter evolved into ABM Computers as its customers' communication and technology needs shifted. Today, ABM Computers stands as a trusted IT partner for the Bay Area. Yet, their unwavering commitment to customer satisfaction remains at the core of their operation. 
With over 35 years of experience in providing IT support, they offer a comprehensive range of computer sales, service and repair, network design, implementation and maintenance, as well as remote and onsite services for the area's diverse technology requirements. The expert team at ABM Computers also offers Mac sales and repairs.
For all things IT service- or hardware-related, visit ABM Computers at 2309 Santa Clara Avenue. As they've done for over 80 years, they stand ready to serve you and meet your technology needs, offering the same dedication and expertise that has made them a trusted business (and personal) communications partner since 1939.
If you would like to be featured in a Member Spotlight, contact us at business@alamedachamber.com.