Ambassadors' Tool Kit: Chamber Information
Here you will find a wide variety of information—including our:

Alameda Chamber Mission
The Alameda Chamber of Commerce is the preeminent organization behind the building and supporting of a thriving economy for Alameda.
We are a champion for businesses of all sizes and backgrounds, convener of leaders and influencers dedicated to innovative solutions, and a catalyst positioned to spark economic and business growth.
Alameda Chamber Vision
To create a vibrant, diverse community by championing Alameda business, convening leaders to create educational opportunities, advocating for growth, and acting as a catalyst for change.
Alameda Chamber Values
FOCUS – The Alameda Chamber of Commerce supports each of our members as individuals, basing assistance on their specific needs rather than taking a one-size-fits-all approach.
CONNECTION – We connect people, community, resources, and commerce through meaningful networking events and functioning committees based on the needs of Alameda.
COMMUNICATION – We help make your business presence known by getting your messaging out into the community through our newsletter and social media.
COLLABORATION – The Alameda Chamber of Commerce is most successful when its members thrive. We are committed to the prosperity of each member business and the economic community as a whole.
SERVE AND GIVE – The Chamber exists to serve our members in all aspects of their businesses and provide them with the resources they need to succeed. When businesses succeed, our community thrives.
---
The Alameda Chamber Foundation
The Alameda Chamber Foundation is a foundation that's perfect for anyone in the community interested in sponsoring scholarships, learning programs, helping with homelessness or launching an educational initiative. More info can be found here: https://bit.ly/acfoundation
---
Chamber Events
If someone asks about what's going on at the Chamber, refer them to our Chamber Calendar. Not only are events posted there but webinars and networking opportunities can be found there as well. https://bit.ly/alamedachambercalendar
We also host 3 signature events a year:
Business Excellence Awards
This January event honors those who have made extraordinary contributions to our community through the years. We invite you to join us in celebrating the achievements of the award winners and the Chamber's long history of supporting the business community and promoting economic growth.
State of the City Updates
Start your spring off and jump into the second quarter with a head full of ideas when you hear directly from Alameda's City Mayor, City Manager Eric Levitt, and department heads.
This annual business event provides an exciting opportunity to see Alameda's plans and learn how you might be able to be a part of exciting new projects.
Alameda's Economic Forecast
Get a 360-degree glimpse of Alameda's future. Join the Island's top business and community leaders to get an insider's view of our area's future. The Alameda Chamber of Commerce hosts Alameda's Economic Forecast annually.
In 2021, we also hosted a Golf Outing. Going forward, this will be an annual fundraising event for the Chamber Foundation.
If you know someone in the community hosting an event, encourage them to add it to our free Community Calendar.
---
Social Media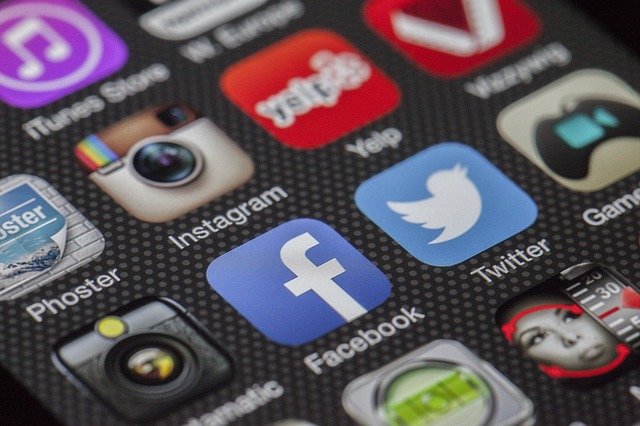 We actively post and engage in conversations on a couple of social media sites including:
If you are on these platforms, please follow us so you can stay advised of the latest happenings and posts.
---
Chamber Member Benefits & Why Join the Chamber
While all potential member inquiries should be referred to Madlen, below is information about member tiers/benefits and reasons to join the Chamber.