Uniting Against Hate: Building a Stronger Alameda Together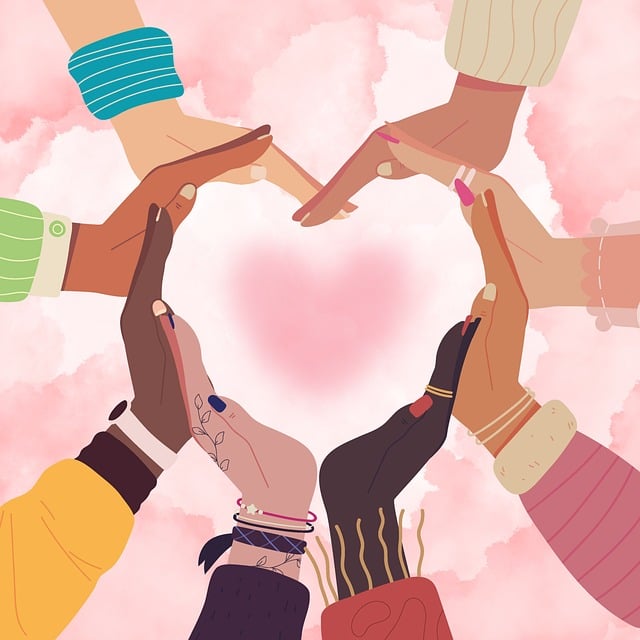 In Alameda, we believe in the power of unity, diversity, and standing up against hate. It's why we proudly support and celebrate "United We Stand Against Hate" week (November 12-18, 2023), an initiative that encourages us all to be a force for positive change in our community. As the Alameda Chamber & Economic Alliance, we are committed to fostering a thriving, inclusive environment that benefits our businesses and residents. This week is a chance to make a real difference, and we invite you to be a part of it.
Hate has no place in Alameda. It not only harms individuals and the peace but also disrupts the growth and prosperity we are working so hard to achieve. As a business community, we understand that a healthy, thriving society is essential for sustainable business growth. Hate, in all its forms, hinders progress, discourages investment, and creates an atmosphere of fear and division that no one can thrive in.
5 Ways to Be Part of the Solution During "United We Stand Against Hate" Week
Here are some impactful ways you can do your part during "United We Stand Against Hate" week:
1: Hang a UAH Poster/Create a Poster Distribution Center
Display posters that promote unity, tolerance, and love in your home, business, and/or community spaces. You can even establish a poster distribution center to encourage others to do the same. Get your children involved in creating their own.
2: Speak Up/Hold a Conversation
Have open, honest discussions about the impact of hate, discrimination, and prejudice with your family, friends, and colleagues. Create a safe space to address these issues.
3: Make a UAH Banner
Get creative and make a banner that spreads a message of inclusivity. Hang it prominently to remind everyone of the values we hold dear.
4: Practice Standing Up Against Hate
Gather friends, co-workers, or classmates and role-play scenarios where you confront bigoted remarks or hate speech, whether in person or online. Practice makes perfect, and it empowers you to be a more effective ally.
5: Post and Promote UAH Week on Social Media
Use your online presence to amplify the message of unity and resistance to hate. Share posts, stories, and content that inspire others to join the movement.
One of the best ways to participate is to talk about the issues magnified by this campaign. Hate not only harms individuals, but it also derails the progress of our growing community and businesses. It fosters an environment of fear and division that can disrupt prosperity and the quality of life in Alameda. It discourages talented individuals from settling here, discourages investment, and makes it challenging for businesses to thrive.
Does that sound like somewhere you would want to live?
Remember, it's never too early to have conversations about standing up to hate with your children, family, and friends. You can find more resources here to help you initiate these crucial conversations, including discussing anti-Muslimism, anti-Semitic, racist, sexist, and anti-immigrant messages they might encounter in the media.
Hate has no place in Alameda. As a community, let's work together to make our city a safe, inclusive, and prosperous place for all. Join us in celebrating "United We Stand Against Hate" week and be a part of the change we wish to see.
Let's stand together, united against hate, and continue building a brighter future for Alameda.