Make a Difference Through the Alameda Chamber & Economic Alliance
The Chamber offers volunteer opportunities, networking possibilities, help with marketing and so much more. Joining the Chamber is also a great way to make a difference in Alameda's economic development and improving the quality of life for people in our community.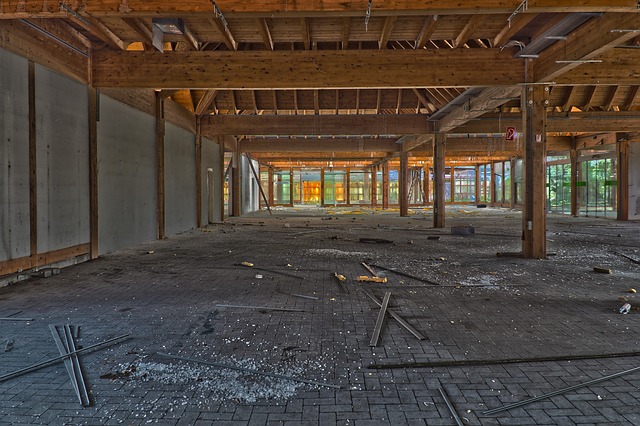 Have you ever heard Bruce Springsteen's song "My Hometown"? The lyrics speak to what the chamber works on daily–economic development and business assistance. We never want this to happen to our town:
"Now Main Street's whitewashed windows and vacant stores 
Seems like there ain't nobody wants to come down here no more 
They're closing down the textile mill across the railroad tracks 
Foreman says these jobs are going boys and they ain't coming back…" 
Haunting, right?
Without the work of chambers and economic development advocates, this is the scenario facing a lot of towns. At the Alameda Chamber & Economic Alliance, we work hard to help keep existing businesses open and bring others to town. But we can't do it on our own. 
One of the most valuable reasons to join the Chamber is to make a difference in Alameda. 
Your dues go (partially, among other things) to supporting economic development efforts. But there are many other ways in which you can help make a difference. These include:  
How to Make a Difference with Chamber Membership
Become an unofficial business mentor. You can help an individual on their career path or guide the efforts of a start-up or new business. 
Have a say in the economic development challenges in Alameda. If there's something you think that will hurt businesses or impede growth, voice your dissent (or approval, if there's something you support) through the power of the chamber. We offer a much stronger position than going it alone. 
Support programming that is helping the business community become more knowledgeable in things that matter to the success of your business like social media and digital marketing.
Share your knowledge with the business community through the Chamber. 
Help establish a program of work with the chamber or a legislative agenda that allows your business concerns and growth desires to be heard.
Remember what it's like to be part of a grassroots effort.
Know that large business provides the tax base. Small business provides the flavor of a town. All businesses provide jobs. Figure out a way all sizes of businesses can come together in town for mutual benefit.
Sit on a committee and explore something of interest to you. 
Help recruit volunteers for important causes that the Chamber is working on like workforce development, sustainability, and/or affordable housing. 
Get your employees involved in the community.
Be a part of our Visit & Shop Alameda program to boost sales for local merchants or if you are a restaurant owner, find out more about how we help restaurants. 
Get involved with our holiday shop local movement. 
Speak to students on behalf of the Chamber to instill hometown pride in the businesses that serve the community. 
Get involved with our foundation scholarship. Sponsor a scholarship, serve as a judge, or help us get the word out. 
Help shape national politics by getting involved in pro-business initiatives on a local level with our Economic and Government Affairs Committee. 
Contribute your knowledge to a chamber blog post or the newsletter.
Participate in a "Get to Know the Candidates" night. Voice your concerns for your business, industry, and/or Alameda and see where the candidate stands.
If you want to make a difference in Alameda, join the Chamber. As a member, you add your voice and talents to ours. This can help amplify your message and your reach. If you want to do something for our town and the business community, there's no better way than through chamber membership.